Dragonfly Portable Self-Balancing Lamp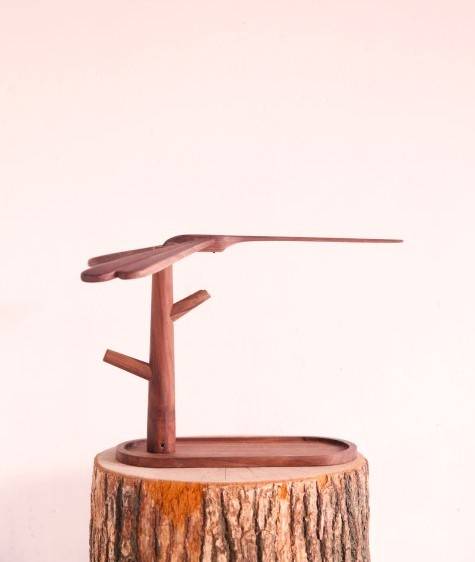 The touch controls activate the built-in LED instantly while simultaneously causing the lamp to gently bob up and down— creating a sense of peace and tranquility through motion. Its rechargeable battery means there are no cords to worry about, so you can take your Dragonfly Lamp with you anywhere you need a bit of light and levity.
This self balancing wooden lamp uses the principles of center of mass to keep maintain its balance, allowing it to hover just like its namesake when set on anything solid.
Tenon-and-Mortise Structure
100000 Hours Working Life