What is the Asian traditional balanced dragonfly?
May 17, 2020
by Selina Luo
Without the magnet, the bamboo dragonfly always stops on the bamboo pole. This traditional Asian toy is a childhood memory of many Asian children.
You need to find the center of gravity of the bamboo dragonfly. By constantly cutting the wings, constantly testing which side is heavier and which side is lighter, and then cutting ... Finally, when the wings on both sides reach balance, the slender and long body of the bamboo dragonfly reaches balance.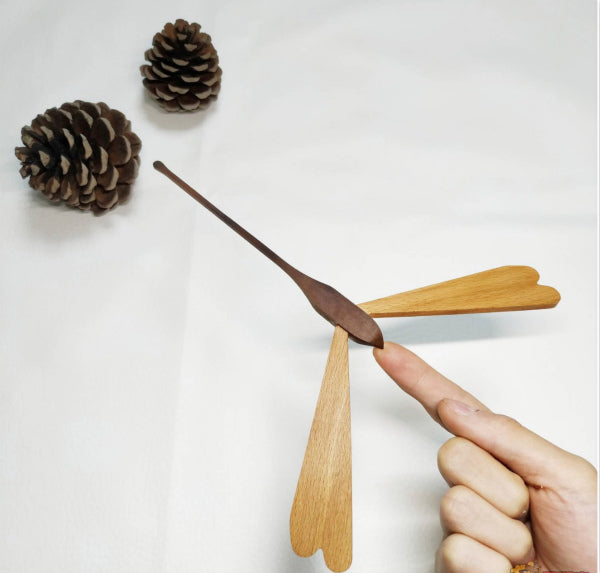 When cutting the bamboo pieces of the wings, make sure there is a margin to allow enough room for "subtraction".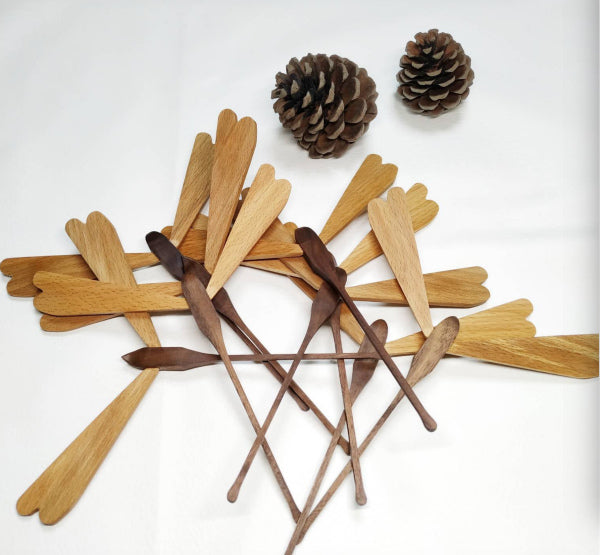 When cutting the wings, cut a little bit every time, not excessively cut; test while cutting, and finally reach the balance.
When making the mouth of bamboo dragonfly, the force used in heating and bending shaping should be moderate and not excessive.
Our designers draw inspiration from traditional Asian bamboo dragonflies to create unique dragonfly lamp. Used wood and adding the modern technology, like LED, Magnetic charging, it becomes a portable lamp. Our dragonfly lamp does not need a magnet to be able to stop firmly on the lamp post.
dragonfly lamp dragonfly lamp dragonfly lamp dragonfly lamp dragonfly lamp dragonfly lamp dragonfly lamp dragonfly lamp dragonfly lamp dragonfly lamp dragonfly lamp dragonfly lamp dragonfly lamp dragonfly lamp dragonfly lamp dragonfly lamp dragonfly lamp dragonfly lamp dragonfly lamp dragonfly lamp