The Secret Of The Non-Magnetic Self-Balancing Dragonfly Lamp
May 14, 2020
by Selina Luo
The Secret Of The Non-Magnetic Self-Balancing Dragonfly Lamp is the principle of balance of gravity. Any object has a center of gravity. When the center of gravity of a flat thin object is on the object, this point is supported, and the overall object is in a balanced state. This is the principle of making a balanced dragonfly.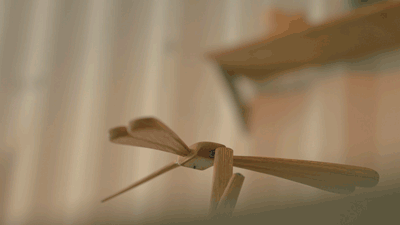 The dragonfly is balanced because its center of gravity is below the point of the mouth. Although it looks like the dragonfly is in the air, because the wings of the dragonfly are symmetrical and the head is heavier, the center of gravity of the dragonfly is below the point of the mouth. So not only is it on the pillar, it can be as stable as any mountain at any fulcrum.
READ MORE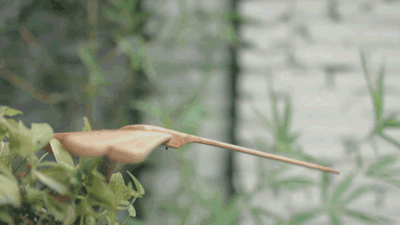 The self-balancing dragonfly lamp concept is from a traditional handcraft in Asia. The traditional design is made from bamboo in Vietnam. Made from wood they will bob in a gentle breeze. Laugh in the face of gravity.  Our designer redesigned the product by using wood and adding the modern technology, like LED, Magnetic charging. It becomes a portable lamp. It can be either a gift or an indoor decoration.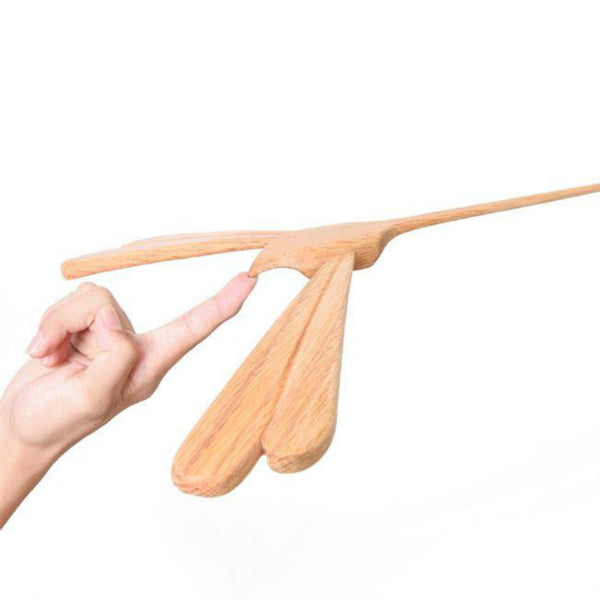 Dragonfly Lamp Dragonfly Lamp Dragonfly Lamp Dragonfly Lamp Dragonfly Lamp Dragonfly Lamp Dragonfly Lamp Dragonfly Lamp Dragonfly Lamp Dragonfly Lamp Dragonfly Lamp Dragonfly Lamp Dragonfly Lamp Dragonfly Lamp Dragonfly Lamp Dragonfly Lamp Dragonfly Lamp Dragonfly Lamp Dragonfly Lamp Dragonfly Lamp Dragonfly Lamp Dragonfly Lamp Dragonfly Lamp Dragonfly Lamp