How to Find the Best Desk Lamp for Your Needs
May 14, 2020
by Selina Luo
The right table lamp is your trusted partner. Therefore, in this article, we will show you how to choose the right table lamp for you. Table lamps are designed to provide you with proper lighting and focused light for various tasks-they are very task-focused. You need to consider the correct type, size, style, and other features that will help meet your needs in the work area or home.
The Purpose of A Desk Lamp
 Having a lamp on your desk is more than just for show, even if the space in your home office is mostly for show itself. A desk lamp helps to provide task lighting to illuminate the task at hand. Whether the task is typing away on the keyboard or reading the fine print, you want to be able to see comfortably and clearly. That's where a desk lamp comes in.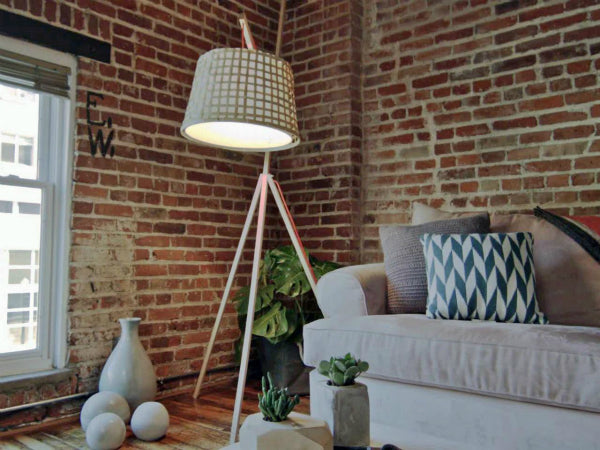 How much light do you really need?
There is no evidence to support that bad lighting will affect your vision for long term. Although, there is substantial evidence that poor lighting will have uncomfortable short term affects like headaches and extreme eye strain.
This can be avoided by having the right amount of illumination evenly spread across your work area.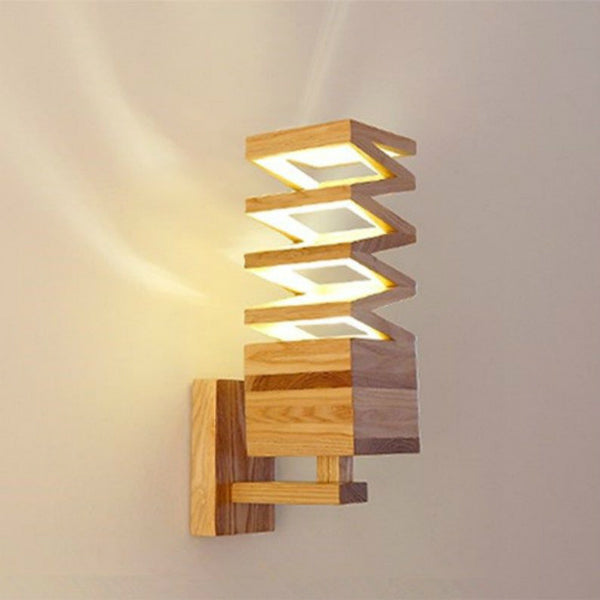 The measurement of illumination is the light distribution on a flat work area called foot-candles. The most acceptable range for most home and work office desk lamp lighting should be between 30 and 50 foot-candles.
Another type of measurement for light output is called a Lumen. A common range for task lighting is 1000 – 1400 lumens. Quite a few desk lamps come with dimmer switches and a high/low switch to help you find the right fit for your desk top.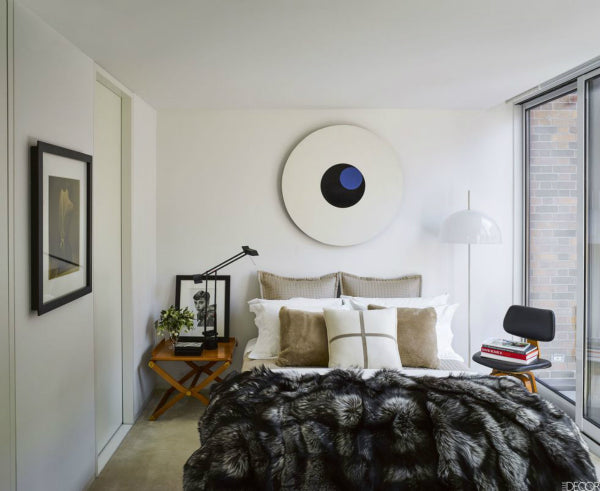 READ MORE
Lamp Size
Consider your workspace, taking into account the size of your desk and type of work that takes place there. Bigger desks, like drafting tables where you have larger area that needs to be illuminated, need taller desk lamps with a longer arm that can reach across the length of your desk. Sometimes, the best option will be rearranging your desk so your lamp can illuminate your work area fully.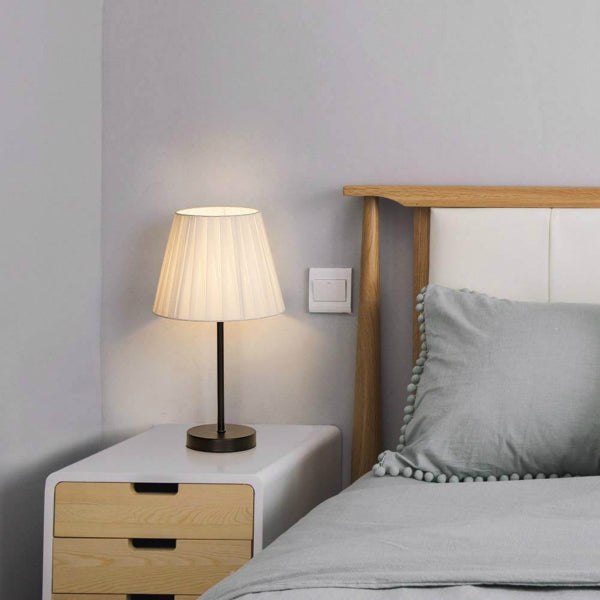 Amount of Light
Eye strain is no joke, and the right type of lighting will help combat this. But try as you might, our eyesight ages with us and you'll need more light as you get older. Older eyes are also more sensitive to glare, so find a lamp with a more directional beam. An LED light is great for task lighting. Not only does it consume less energy and lasts longer, but LEDs have a direct beam. Just be sure to get a lamp that is at least 5-10 watts, which is great for a home office and adult usage.