Tips for choosing the Perfect Light for Your Kids Room
June 16, 2020
by Selina Luo
Lighting is an important element of design, but how to do it right is not familiar to most parents. Decorating a child's room will be fun, and you will find a lot of fun in it. Here are five tips to help you choose the right lighting to make your child's bedroom glow perfectly.
Avoid Harsh Lighting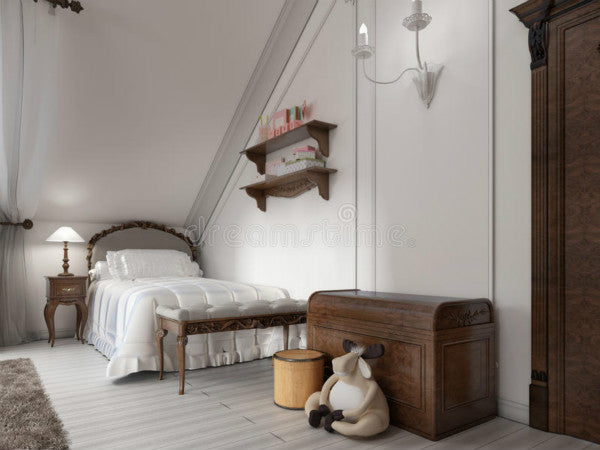 A soft glow makes any room seem warm and inviting, but that's not the only reason to keep things cozy. Soft lighting reduces the contrast between light and dark, preventing over-stimulation and giving baby's undeveloped eyes a much-needed rest.
Choose Something that Speaks

Lighting need not be just for providing light. There are a lot of choices that look like inspired art. You can pick something that makes a statement in the nursery, something that speaks if you will. The fixture can add to your theme if you tie it in. Alternatively, you can use it as an accent to the colors you chose for the room. It's not a bad idea to even make the light fixture something that becomes the focal point of the room.
Be Aware of Heat 

Some types of light bulbs can get dangerously hot, so if you have any of these fixtures, make sure they are positioned in locations where a curious infant or toddler can't reach out and touch them. Compact fluorescent (CFL) or LED (light-emitting diode) bulbs are much cooler to the touch, and they also are much more energy efficient than incandescent lightbulbs.
Night Lights
It's not a bad idea to get a night light for the nursery too. Not only could it help your child feel more comfortable, but it will make it easier for you to walk in there at night (which inevitably all parents have to do sometimes) because you'll be able to see.
Control Natural Light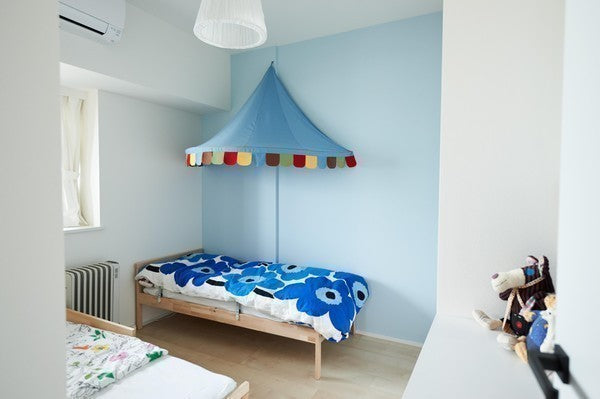 Natural light is a beautiful thing—unless it's giving your baby a premature wake-up call. Keeping your nursery dark and cool will not only help your baby sleep longer, but it will also prevent overheating—a contributing factor associated with SIDS.